I was testing out a new helmet cam on this trip and the picture was a little over exposed…sorry! I also included the YouTube version in case anyone is having trouble with the Vimeo feed.
Hope you like it and have a great Monday!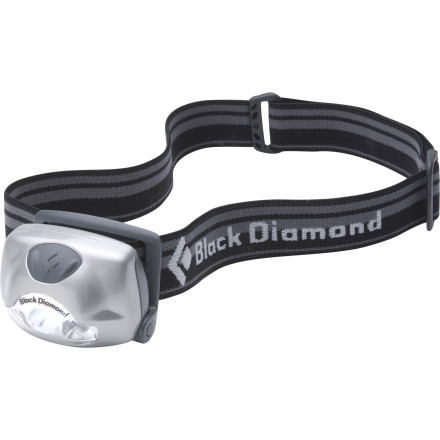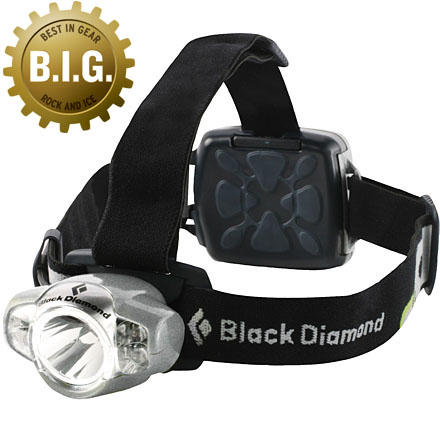 Need a headlamp for your own alpine starts? Support TetonAT and
check out the Black Diamond Headlamps from Backcountry.com.
15

Comments