Considering it has just snowed 30″ in the last 36 hours in the Tetons, I thought this would be a good time to post this video about waxing fat skis. Have fun in the new snow today!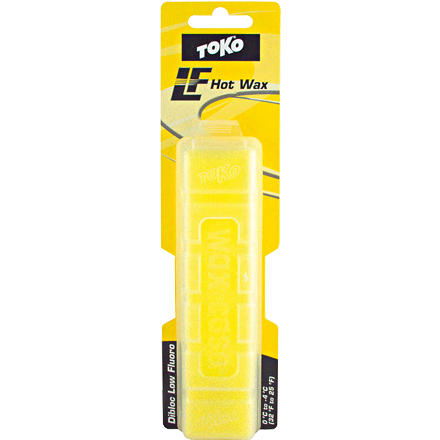 Support TetonAT and keep your skis sliding though the spring season
with Toko LF Yellow wax from Backcountry.com. Now on SALE!
2

Comments