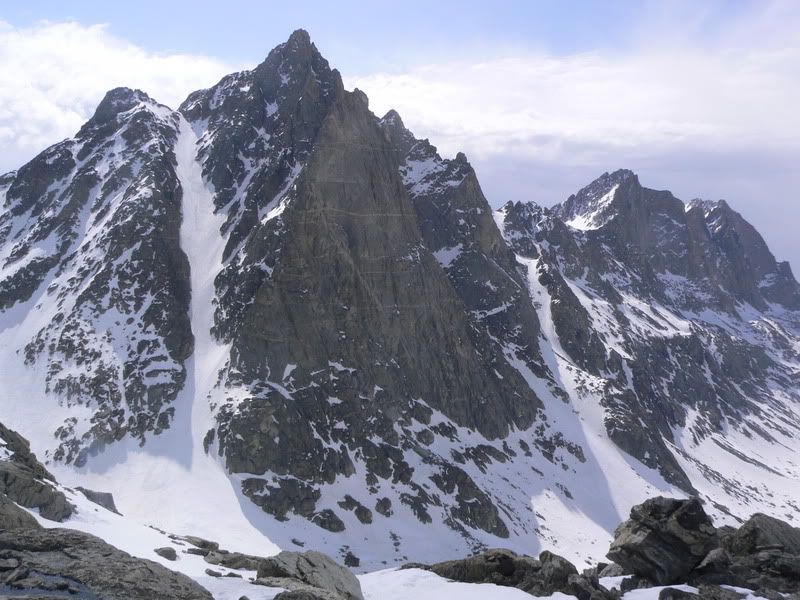 It's killing me…I haven't skied in about a week, and I had plans to get out today, but rain in the morning shut things down. Off to go fishing on the South Fork instead.
I was invited on this trip to the Wind River Range, sponsored by Backcountry.com. Unfortunately, my work commitment kept me from joining this group from Utah.
Check out their trip report over on the TGR Forum.