Renouned ice climber, Guy Lacelle was killed on Thursday when an avalanche, triggered by climbers above, swept him of the Silken Falls climb in Hyalite Canyon. Lacelle was climbing in the Ice Breaker competition as part of the Bozeman Ice Festival, where a local climber pairs with a non-local to climb as amny routes in Hyalite Canyon as possible in one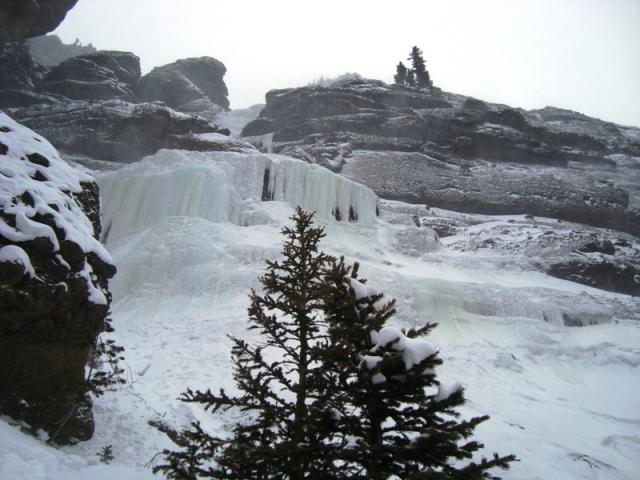 day. Guy Lacelle logged many notable ascents to his name, was a competitive ice climber and received the Summit of Excellence Award, created by The Banff Center which recognizes those that make significant contributions to mountain life in the Canadian Rockies.  Guy was 54 years old at the time of his death.
Here, Doug Chabot of the Gallatin National Forest Avalanche Center describes the avalanche characteristics and details of the accident. Man, it's gotta be tough making these videos.