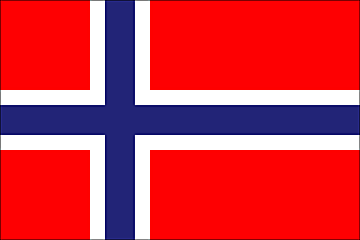 It seems like Norway and the island of Svalbard are the hot new spots for destination wilderness ski mountaineering right now. As a land with 24-hours of sun, located above the arctic circle, with glaciers, fjords, beaches and steep lines and peaks that few have ever seen…who could ask for more?! I tried to make a trip to the nordic capital of the world happen this spring, but it's just so darn expensive and plans just didn't come together. I know the now late Kip Garre was headed there soon, so I'm posting this video to remember what motivates us to go play in these big, wild, beautiful and dangerous mountains.
This video was made by Kristoffer Erickson, one of America's best ski mountaineers and someone I respect greatly.  Kris is currently trying to climb and ski the Lhotse Couloir on the fourth highest mountain in the world.  It sounds like conditions are  little grim right now, but hopefully they will improve for the team.  Follow along with his attempt here.
FWIW, I also hear their is another team on Lhotse's taller neighbor right now. When I originally heard of these guys going to Everest, I was told that they weren't bringing their skis and I thought is was rather odd. From recent reports, it sounds like in the end they actually did bring skis and have made some turns on the lower sections of the mountain. It will be interesting to see how high they go. Read about it here.  I wish both teams the best of luck and a safe return back to the states.